IT Network Engineer (f/m/d)
Frequentis IT Backbone Team
Vienna
FREQUENTIS AG
From now on
Full time
Sorry! This position is already filled. You can find our open vacancies here
Job Introduction
Frequentis Group with headquarters in Vienna is an international supplier of communication and information systems for control centres with safety-critical tasks. Worldwide, more than 500 customers in some 150 countries with more than 35,000 workstations already trust our know-how and proven experience.
You have seen a number of things when it comes to IT landscapes and networks and now want to use your knowledge in a large high-tech company? Then our job is exactly the right one for you! The IT system includes the client side, the network and all central components including servers, switches and firewalls. Become part of this team and keep the Frequentis infrastructure up to date.
Key Tasks
You are our network specialist at Frequentis and responsible for this together with your colleagues
Integrated in a worldwide IT department ( headquarters in Vienna), you will not only ensure the ongoing operation of our network, firewalls and VPN access, but will also make suggestions for improvements and further develop the systems
You will handle support requests and incidents, including troubleshooting
An important task is the technical protection of the system through audits, updates and patch management
This requires ongoing optimisation and weighing up the urgencies of the customer vs. technical necessities
Key Qualifications
Completed technical training with a focus on IT or network technology
Min. 6 years of experience in the support of heterogeneous IT infrastructure systems incl. user support
Technical knowledge in the area of LAN, WAN, firewalls (Experience with CISCO is a plus)
Good command of German and English (due to customer contact)
You are flexible when it comes to customer requests and always keep an eye on the solution of the problem
Our Values
Around 1,850 employees of Frequentis are committed to creating a safer world with their innovative strength and technology orientation. At the headquarters in Vienna, people from over 34 nations have agreed on a working environment characterized by fairness and trust, mutual respect and appreciation. As an international company, we value this diversity and recruit regardless of age, gender, origin, ethnicity, sexual orientation or religion. We value fair and good working conditions and offer all our employees equal development opportunities. In doing so, we focus on long-term working relationships in order to keep the valuable know-how of our employees stable.
Frequentis Benefits
| | | | | | | |
| --- | --- | --- | --- | --- | --- | --- |
| | | | | | | |
| TRUSTED | OFFICE | HOME | MODERN | MENTORING | TRAININGS | FITNESS |
| WORKING HOURS | RESTAURANT | OFFICE | IT-EQUIPMENT | PROGRAM | | & CO |
Annual Gross Salary EUR 55000 Your individual salary is based on your professional experience and qualifications and is part of our attractive total package.
Frequentis Benefits
| | | | | | | |
| --- | --- | --- | --- | --- | --- | --- |
| | | | | | | |
| TRUSTED | OFFICE | HOME | MODERN | MENTORING | TRAININGS | FITNESS |
| WORKING HOURS | RESTAURANT | OFFICE | IT-EQUIPMENT | PROGRAM | | & CO |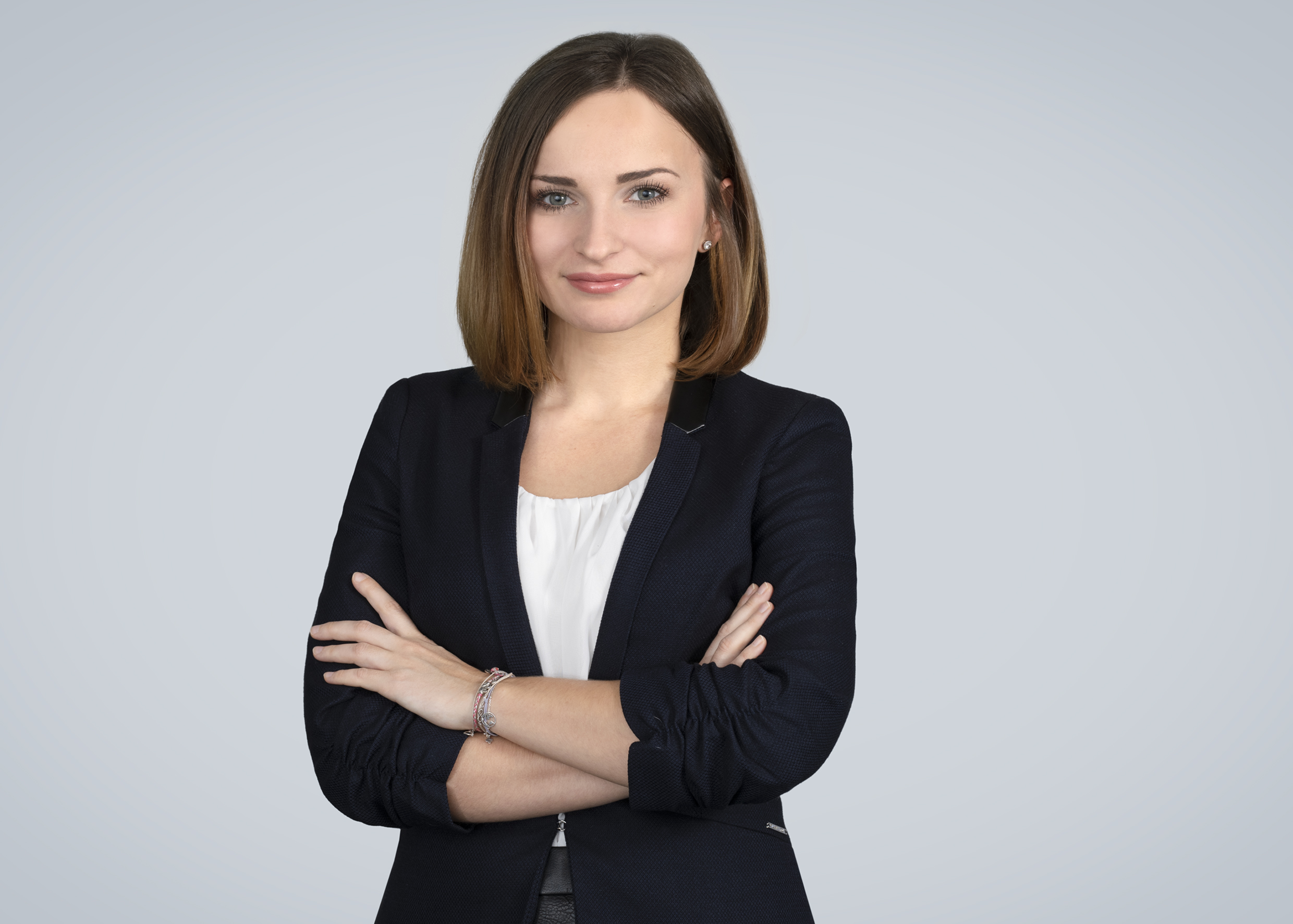 Marta Cybis
HR Recruiting | +43 (1) 811 50 1031 | Social media contact
"Tell me openly about your expectations and wishes regarding your professional career. Be your authentic self - that is the key to personal success."
Become part of Frequentis and apply now - our CV parsing will make your application easier and faster!
At Frequentis we don't just create innovations,we create a kind of wonderto make the world a safer place.