Solution Architect - Remote Digital Tower Defence (f/m/d)
Air Traffic Management
Vienna
FREQUENTIS AG
From now on
Full time
Sorry! This position is already filled. You can find our open vacancies here
Job Introduction
Frequentis Group with headquarters in Vienna is an international supplier of communication and information systems for control centres with safety-critical tasks. Worldwide, more than 500 customers in some 150 countries with more than 35,000 workstations already trust our know-how and proven experience.
We are currently looking for a new team member in our business unit Defence (military air traffic control). It is a newly created position as a Solution Architect (f/m/d) for
Remote Digital Tower
with focus on creation and evaluation of technical solutions for new markets. The following activities fall within your area of responsibility:
Key Tasks
Creation of customer requirements in cooperation with sales and product management
Development and design of technical solutions as a basis for sales, offer management and project management
Feasibility checks, market research and benchmarking of technical solutions
Determination of costs and investment requirements for the implementation of the solutions
Responsibility for the technical part of the offer or project
Support of the project team in the implementation of complex concepts
Developing technology strategies for new and existing products
Holding customer presentations as well as support at trade fairs and conferences
Close cooperation with sales, product management and internal development departments
Key Qualifications
Completed bachelor's or master's degree in (business) computer science, communications engineering or electrical engineering
At least 3 years of professional experience as business analyst, SW engineer/architect or solution architect
Experience in project management in the area of IT solutions is an advantage
Technical generalist with experience in different areas (e.g. software development, camera technologies, hardened systems, IT hardware, network, sensor technology, radio, mast systems)
Affinity for military air traffic control, interest in the themes defence and security
Very good knowledge of German and English
Willingness to travel up to 30 % per year
Solution-oriented and structured personality with a confident demeanor
Motivation and desire for a position with customer contact
Our Values
Around 1,900 employees from 55 nations of Frequentis are committed to creating a safer world with their innovative strength and technology orientation. Our culture is based on a working environment characterized by fairness and trust, mutual respect and appreciation. As an international company, we value this diversity and recruit regardless of age, gender, origin, ethnicity, sexual orientation or religion. We value fair and good working conditions, an optimum work-life-balance and offer all our employees equal development opportunities. In doing so, we focus on long-term working relationships in order to keep the valuable know-how of our employees stable.
Frequentis Benefits
| | | | | | | |
| --- | --- | --- | --- | --- | --- | --- |
| | | | | | | |
| TRUSTED | OFFICE | HOME | MODERN | MENTORING | TRAININGS | FITNESS |
| WORKING HOURS | RESTAURANT | OFFICE | IT-EQUIPMENT | PROGRAM | | & CO |
Annual Gross Salary EUR 60000 Your individual salary is based on your professional experience and qualifications and is part of our attractive total package.
Frequentis Benefits
| | | | | | | |
| --- | --- | --- | --- | --- | --- | --- |
| | | | | | | |
| TRUSTED | OFFICE | HOME | MODERN | MENTORING | TRAININGS | FITNESS |
| WORKING HOURS | RESTAURANT | OFFICE | IT-EQUIPMENT | PROGRAM | | & CO |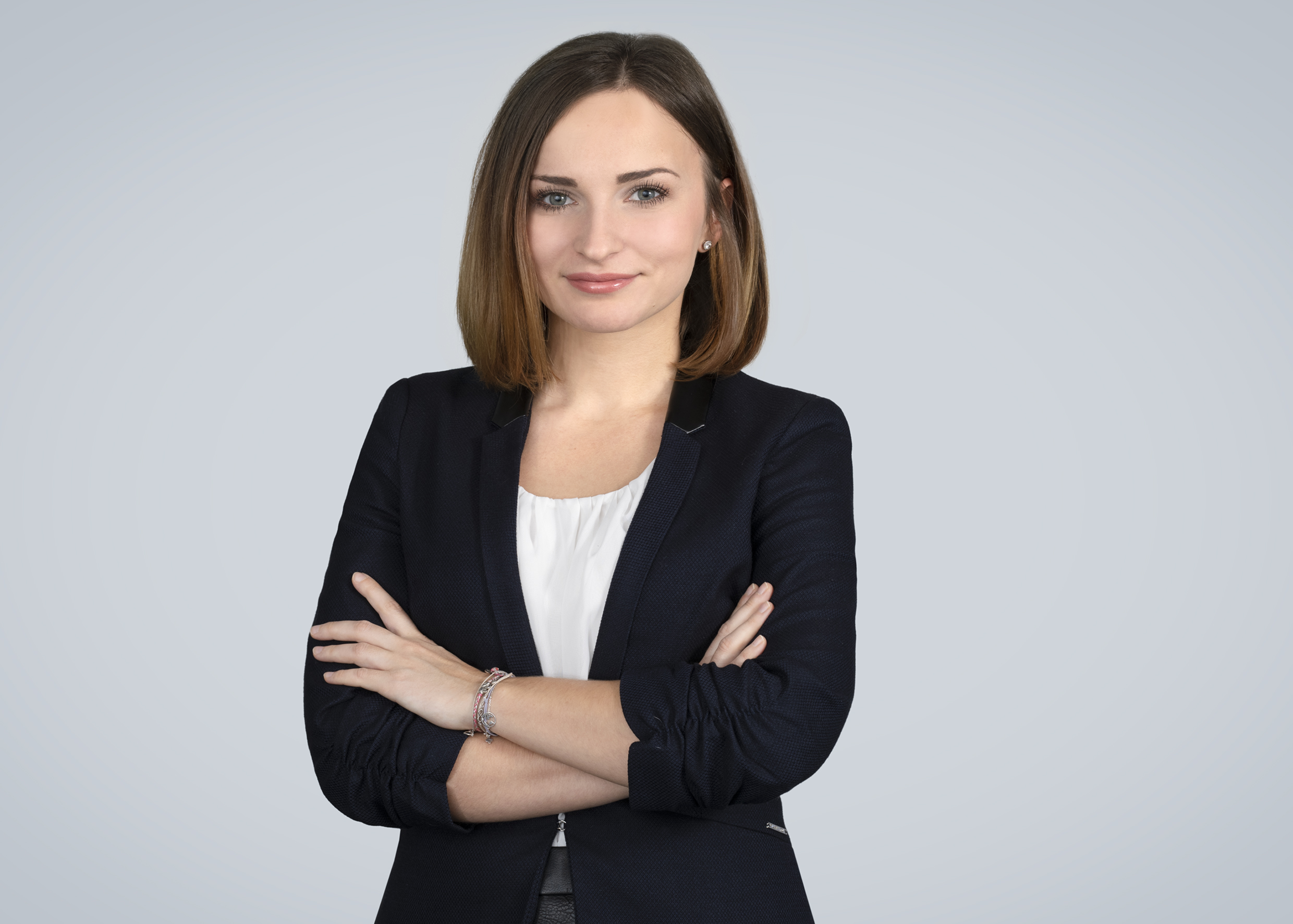 Marta Cybis
HR Recruiting | +43 (1) 811 50 1031 | Social media contact
"Tell me openly about your expectations and wishes regarding your professional career. Be your authentic self - that is the key to personal success."
Become part of Frequentis and apply now - our CV parsing will make your application easier and faster!
At Frequentis we don't just create innovations,we create a kind of wonderto make the world a safer place.